Description
Philips Handstick Cleaner FC6167/01
Cordless
Bagless
18 V
2 accessories
Philips Handstick Cleaner Thorough cleaning results on all floors you can buy With PowerCyclone and TriActive Turbo nozzle.
Features of Philips Handstick Cleaner: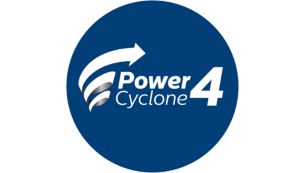 The PowerCyclone technology delivers thorough cleaning results in one go through highly efficient steps: 1)
Air enters fast into the PowerCyclone thanks to the straight and smooth air inlet. 2)
The curved airpass quickly accelerates the air in the cyclonic chamber to separate the dust from the air.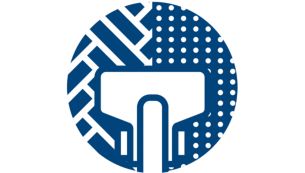 The TriActive Turbo nozzle delivers powerful performance on hard floors and carpets. The motorized brush and the optimized airflow pick up all dirt and fluff in one go.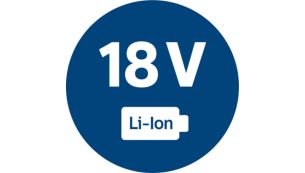 The powerful 18V Lithium-Ion batteries have longer-lasting power versus standard batteries. Li-Ion batteries are also very lightweight, giving you a more enjoyable cleaning experience.
The rechargeable batteries for cordless operation gives you freedom to clean everywhere.
Now the cable is not a barrier anymore and you can easily clean in different rooms with no hassle.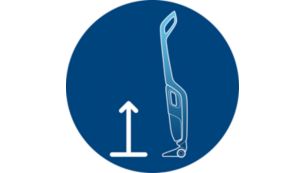 The stick has a convenient parking position to stay upright, both with and without the handheld.
Therefore, you can instantly park the stick anywhere you want, also while you are cleaning.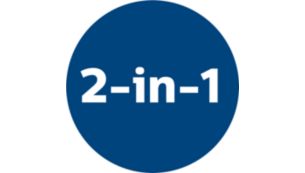 The 2-in-1 functionality gives you both a stick and a handheld vacuum cleaner in one, to easily clean both floor and furniture.
Moreover:
Find More detail about please visit
Vacuum Cleaner