Description
Philips Vacuum Cleaner FC7088/61
Visible wet cleaning for hard floors
AquaTrio Pro simultaneously vacuums, mops and dries, saving up to 50% time and effort*. Powerfull and gentle microfiber brushes to effectively remove dirt & stains. For perfect visible wet cleaning results on all hard floors.
Power: 2200 W
3 in 1 ; vacuums,mops & dries
Saving 50% energy & 70% water
Removes 99% bacteria
Auto Clean
Allergy friendly
Color: Black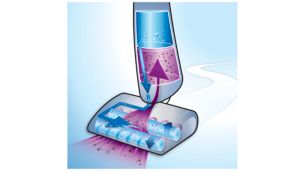 Advanced cleaning performance for perfect results
 Vacuums: powerful Aqua Cyclone pulls and removes all spills, dirt and dust - Mops: counter-rotating microfiber brushes apply a mist of clean water to efficiently lift dirt and grime. All dirt is dissolved in water and captured in a separate tank. Dries brush rotation speed creates airflow that leaves the floor virtually dry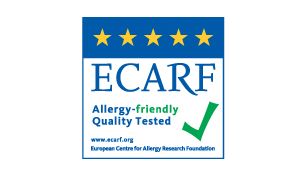 Removes up to 99% of bacteria*** and reduces allergens
AquaTrio Pro removes up to 99% of all bacteria and reduces allergens. Because of the separation of a clean and dirty water tank all dust and allergens will be trapped in the dirty water tank.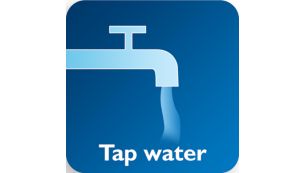 Effective with cold/warm tap water, with/without detergent
AquaTrio Pro gives excellent results using just cold or warm tap water. If required, you can also add detergent of your choice but use always a low-foaming or non-foaming floor cleaning detergent which is suitable for your hard floor.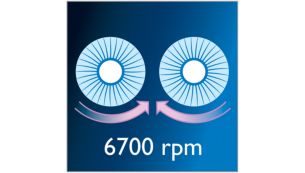 2 micro-fiber brushes remove all dirt, dust and grime
Powerful micro-fiber brushes rotate at 6700 rpm to effectively remove all spills, dust and dirt while adapting to the different shapes of the floor and even cleaning in crevices.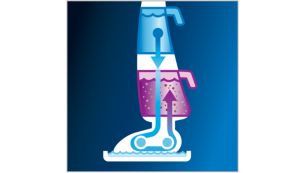 Separate clean and dirty water tanks
Separate clean and dirty water tanks ensure that you always mop with clean water, all dirt and allergens are contained in the dirty water tank.
Floor dries 50% faster than regular mopping
Floor dries up to 50% faster compared to regular mopping.