Description
Philips Steam Iron GC7053/29

Philips PerfectCare Steam Iron is faster with 2 x more steam
no temperature setting required
Features Philips PerfectCare Steam Iron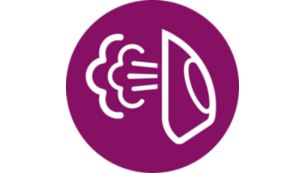 Powerful steam for ultimate crease removal
An ultra-fast ironing experience can be yours with revolutionary technology. The powerful and continuous steam tackles even rough creases, and thicker fabrics are smoothed out with ease and speed. Plus there's an extra steam boost if needed, perfect for vertical steaming or stubborn creases.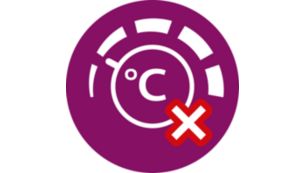 Iron jeans to silk, no need to change temperature setting
With Optimal Temp technology you'll no longer have to waste time changing temperature settings, waiting for the temperature to adjust or pre-sorting clothes. Iron fabrics from jeans to silk, with guaranteed no burns thanks to the perfect combination of temperature and continuous powerful steam.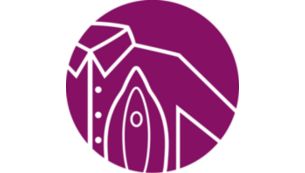 Safe to leave the hot soleplate on the ironing board
Innovative Optimal Temp technology guarantees no burn on all ironable fabrics. As well as the reassurance this provides whilst ironing, it also means you can leave the hot iron soleplate directly on your cotton ironing board without causing any damage. This helps to reduce any discomfort to your wrists, as you won't need to lift the iron to and from its base as often.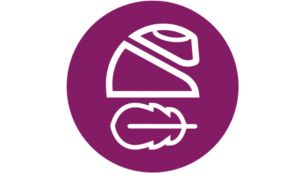 Lightweight and compact size for easy storage
Thanks to revolutionary Pro Velocity technology, we've been able to make a steam generator more compact than ever before. The smaller size fits perfectly on your ironing board for convenience and carrying it around is made far easier. Plus your steam generator iron will take up much less storage space.
Note: ECO mode allows you to save energy without compromising your ironing results.
The ECO mode uses a reduced amount of steam, but still a sufficient amount to iron all your garments.
Benefits: Your steam generator iron includes a safe carry lock that securely fastens your iron to its base without the risk of slipping or someone touching the hot soleplate. It ensures safe and easy transportation around the house, to and from storage.