Description
 Philips Steam Boost Iron GC1426/49
Philips steam boost Iron Iron 30% faster with steam*
Features Philips steam boost Iron
Steam 18 g/min
65 g steam boost
Non-stick soleplate
Calc-clean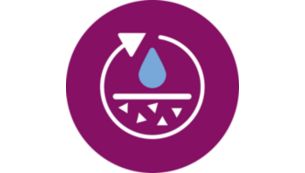 Calc-clean for extending iron's life for years
Calc-clean for extending iron's life for years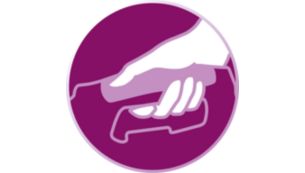 Comfortable handle and stable heel rest for extra stability
Comfortable handle and stable heel rest for extra stability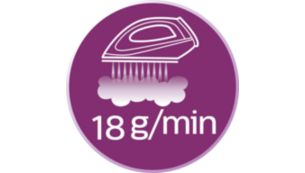 Continuous steam up to 18 g/min for fast crease removal
Continuous steam up to 18 g/min for fast crease removal.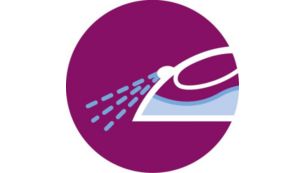 Integrated water spray for making ironing easier
The spray function produces a fine mist that evenly moistens the fabric, making it easier to iron out creases.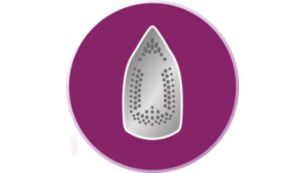 Non-stick soleplate coating
The soleplate of your Philips iron is coated with a special non-stick layer for good gliding performance on all fabrics.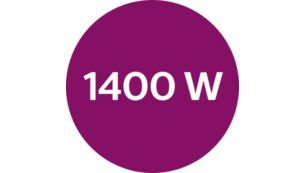 Power up to 1400W enabling constant high steam output
Power up to 1400 W enabling constant high steam output.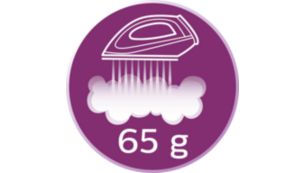 Steam boost up to 65g
The steam output is measured in grams of weight as it leaves the soleplate. The heavier the output the deeper the steam can reach into the fabric layers for longer-lasting crease removal. This steam iron has a 65 g steam boost for stubborn crease removal.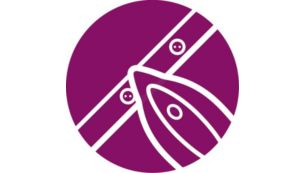 Triple precision tip for optimal control and visibility
The tip of this Philips iron is precise in 3 ways: it has a pointed tip, button groove, and a sleek design of the nose. Triple Precision tip enables you to reach even into the most tricky areas, e.g. around the buttons or between the pleats.
Moreover:
Find More detail about please visit
Irons
Payment & Security
Your payment information is processed securely. We do not store credit card details nor have access to your credit card information.