Description
Philips Sandwich Maker HD2393/92

Power: 820 W
Cut-and-seal plate
Easy Push down lock system
Non stick coating,
Cord winding facility
Philips Non-Stick Sandwich Maker Tasty sandwiches made easy With easy lock system and vertical storage.
Perfectly toasted sandwiches anytime with this hi-temperature,
hi power sandwich maker with cut and seal plates to seal ingredients inside.
Easiest to use with easy lock system and easiest to store with vertical compact storage option.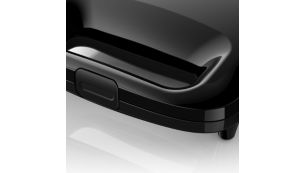 Cool touch handle
Handle keeps cool for safe use during toasting.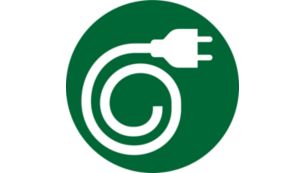 Cord winding facility
Cord winding facility to neatly store the cord.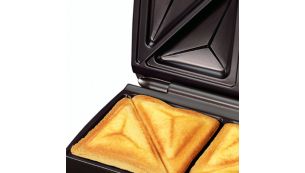 Cut and seal plates seal ingredients/cheese inside sandwich
Sandwich Maker is Cut and seal plates to ensure the ingredients and cheese are sealed inside the sandwiches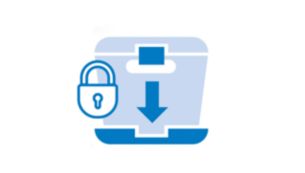 Easy push down lock system
Sandwich Maker is Simply push down to securely close and lock the sandwich maker.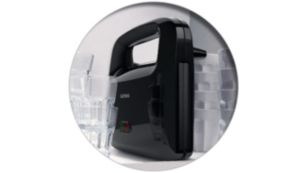 Vertical, compact storage
Space saving compact storage.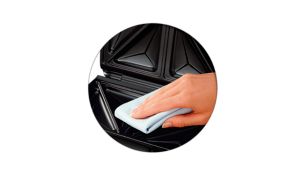 Rubber feet ensure it stays in one place
Ensure the product stays in one place during use.
Benefit: The high temperature toasts the sandwiches evenly for tasty crusty sandwiches.
Payment & Security
Your payment information is processed securely. We do not store credit card details nor have access to your credit card information.