Description
Philips Magic Iron GC3920/20

Philips Magic Iron GC3920/20 press Easier and faster your clothes without temperature settings.

Features about Philips Faster Steam Iron
2500W
45 g/min continuous steam
180 g steam boost
SteamGlide Plus soleplate
100% safe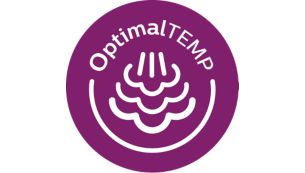 Optimal TEMP technology, no temperature settings required at this Iron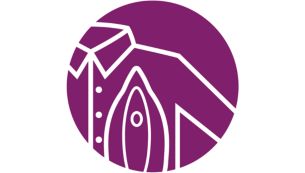 Steam output up to 45 g/min for strong, steady performance
Strong and consistent steam output to remove creases faster. Does not makes the other creases of the fabric.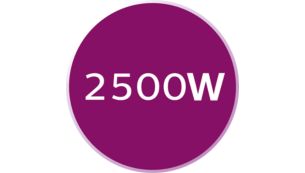 2500 W to heat up quickly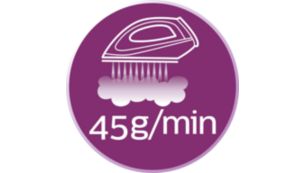 Steam-Glide Plus sole-plate Suitable for every kind of fabric
Our exclusive Steam Glide Plus soleplate iron with its advanced titanium layer and 6-layer coating delivers the ultimate gliding performance over any fabric.
This is Non-stick, scratch-resistant, and easy to keep clean Plate.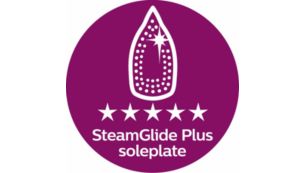 Automatic Shut Off Steam Iron
The iron shuts itself off if you leave it standing still. On its heel rest, soleplate or side, it will automatically switch off after 2 minutes.so don't worry about temperature increases or burn.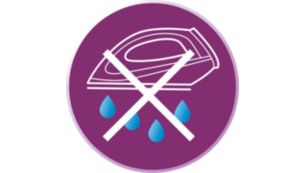 No Drip-Drop marks on clothes while ironing.
It does not leave watermarks on clothes, keeps clean and shiny in the original condition of the fabric. Press your clothes easily and fearlessly with its drip drop function.