Description


Power: 30V  with 2xAA batteries cleaning brush


Travel cap


Efficiency cap


Luxury pouch


Small shaving head,


Trimming comb with cordless


Color: White


--
Philips Lady Shaver HP6342/00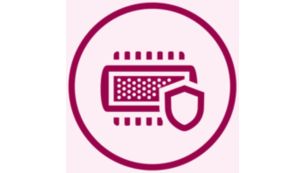 Safe shaving system for ultimate skin protection
The gentle small shaving head protects your skin leaving it smooth and soft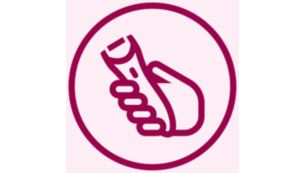 Profiled, ergonomic grip
For comfortable handling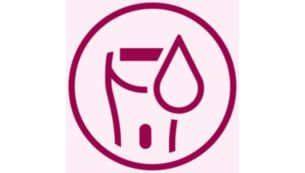 Wet & dry for use in bath or shower
For a gentle and comfortable use during your shower or bath routine with anti slip grip for optimal wet & dry use.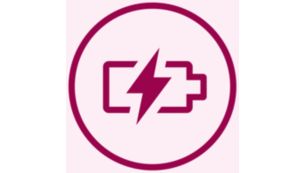 Battery operated
Shave anywhere with this cordless lady shaver.
Payment & Security
Your payment information is processed securely. We do not store credit card details nor have access to your credit card information.