Description
Philips Hair and Blow Dryer BHC111/03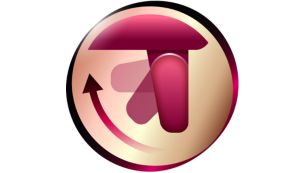 Foldable handle for easy portability
This hairdryer benefits from a foldable handle. The result is a small, compact hair dryer that will easily pack into the smallest spaces and you can take it virtually anywhere.
Three flexible settings for more control
The speed and heat required can be easily adjusted to create the perfect end result. Three flexible settings ensure precise and tailored styling.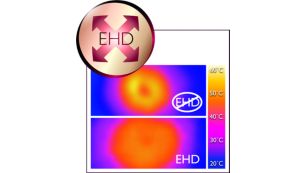 Less overheating with Even Heat Distribution technology
Advanced Philips EHD technology means that your dryer uses a uniquely designed air outlet to ensure heat is always distributed very evenly - even at high temperatures - and prevents damaging hot spots. This gives ultimate protection to the hair from overheating and thus helps to keep your hair healthy and shiny.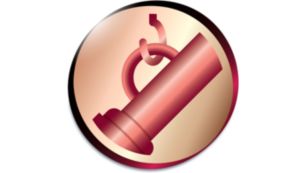 Easy storage hook for convenient storage
The rubberized hook is located at the base of the handle and provides another storage option, particularly convenient for use in the home or when staying at a hotel.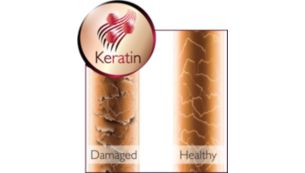 Care for your hair with the keratin-infused ceramic coating
The keratin-infused ceramic nozzle provides an extra layer of care. Keratin helps your hair retain its natural strength and shine.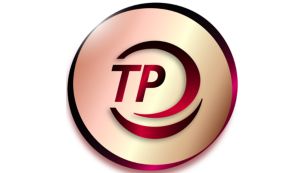 ThermoProtect
As built-in protection for your hair, ThermoProtect retains a constant caring temperature. This allows you to quickly dry your hair without over-drying, maintaining your hair's natural moisture level for shiny, healthy-looking hair.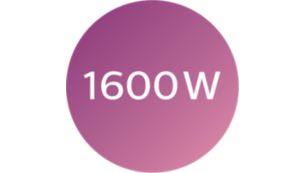 1600W for gentle drying
This 1600W hairdryer creates the optimum level of airflow and gentle drying power, for beautiful results every day.