Description
Philips AquaTouch Shaver AT620/14
Philips AquaTouch Shaver AT620/14 is Great skin protection smooth Shaver.
Description
CloseCut shaving head
Wet&Dry
Trimmer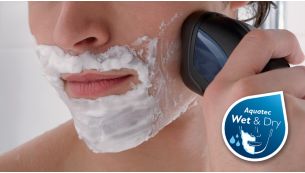 Aquatec: refreshing wet shave with foam or an easy dry shave
The Philips AquaTouch Electric Shaver Wet & Dry (AT620/14) seal on the shaver makes it 100% waterproof. Use it in the shower with your favorite shaving gel or foam for extra skin protection. Naturally, you can also shave dry for convenience. When you're done, simply pop the heads open and rinse under the tap to easily clean your shaver.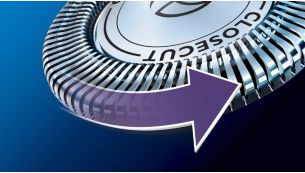 CloseCut blades glide gently for a smooth, close cut.
CloseCut blades have rounded edges that glide smoothly on your skin, so you always get a close - yet comfortable - shave.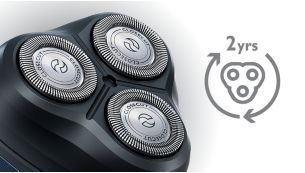 Consistent blade performance for up to 2 years.
For maximum performance, replace your shaving heads every 2 years.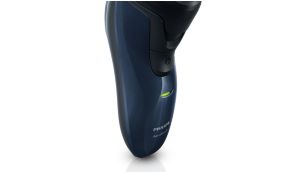 Unique ergonomic grip for extra precision and full control.
The Philips AquaTouch Electric Shaver handle has an ergonomic grip with an anti-slip coating, ensuring close control for extra precision during your shave.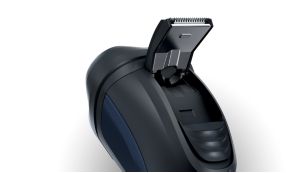 Pop-up trimmer: Perfect for sideburns and mustache.
The full-width, pop-up trimmer is perfect for grooming your sideburns and mustache.