Description
Philips 450W Blender HR2051/00
Philips 450W Blender - White Healthy Smoothies, sauces & ice crushing everyday
With 450W and motor overheating protection
Only Philips offers you this reliable and long lasting blender with excellent performance to make silky smoothies, fine sauces, well grinded condiments and ice crushing.
Features Philips 450W Blender - White
350W
1.25 L Plastic jar
4 stars stainless steel blade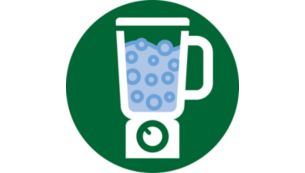 Break-resistant plastic jar
Avoid breakages with this reinforced plastic jar. The 1.5-liter jar has a working capacity of 1.25 liters.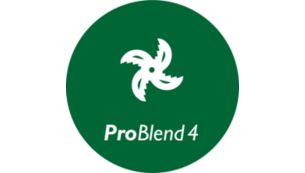 4 stars stainless steel blade
4 stars stainless steel blade for effective blending and mixing. The newly designed blade will blend and cut soft and hard ingredients and make a perfect smoothies and sauces for you and your family.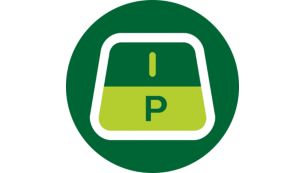 1 Speed & pulse for both soft and hard ingredients like ice
1 Speed for powerful blending and pulse for ice crushing.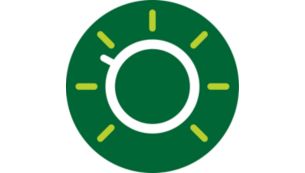 Intuitive knob for easy use
Select "blending function" or "pulse function" with just one button
Integrated power cord storage
Save space with the handy cord storage system under the housing of the blender.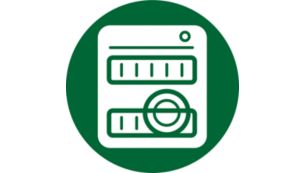 All parts are dishwasher safe
All removable parts can be cleaned in the dishwasher.
With motor overheating protection
Your Philips blender motor is designed to be protected from overheating and over-current conditions during use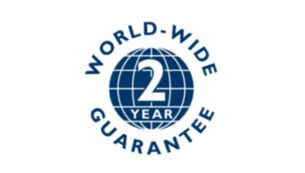 2 years of worldwide guarantee
Philips offers a full 2 years guarantee for this product to ensure you have a long lifetime product to use every day.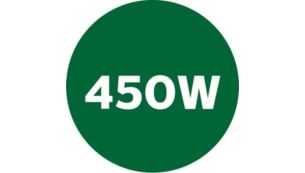 Strong 450W motor for fine results
Strong 450 W motor for fine blending. From morning smoothies to sauces and ice crushing was never easier.
Payment & Security
Your payment information is processed securely. We do not store credit card details nor have access to your credit card information.