Description
Philips 2AA battery shaver PQ206/18
Philips 2AA battery shaver Safe and Easy Shaver Clean Shave for confidence
Battery powered
Convenient to carry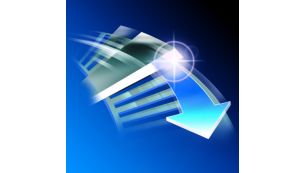 comfortably close
Philips Electric Shaver PQ206/18 imported shaving head gives you a comfortably close shaving experience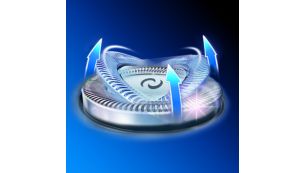 Follow the curves of your face
Align the razor-sharp blades of the Philips shaver closer to your skin for exceptional closeness; the independently floating heads follow the curves of your face.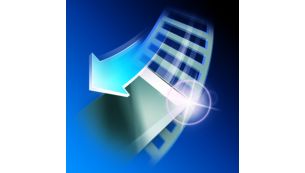 Self-sharpening blades
Self-sharpening blades give long lasting for up to two years.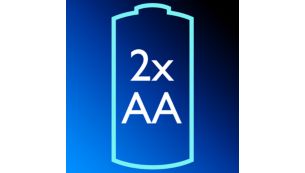 Cordless 2AA battery shaver
Philips 2AA battery shaver Up to 60 minutes cordless shave
A fully charged Philips PQ206/18 shaver will allow you to use it for up to 60 minutes. So, now enjoy a smooth, closer, and comfortable shave every time without fretting much about damaging your skin with this Philips electric shaver.
Benefits: All shave you is smooth and easy with an electric razor.

Portable to use as such can recharge.
Made of high-quality material.
Cordless battery shaver not available
This product is not available so long