Description
Avent 4-in-1 Electric Steam Sterilizer SCF286/02
Ultra convenient and effective sterilization
Flexible, easy loading


Kills 99.9% of harmful germs


Sterilizes in 6 minutes


Fits 6 Philips Avent bottles


Adjustable 4-in-1 design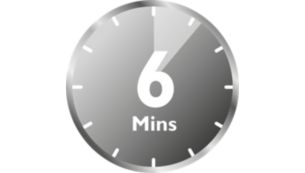 Fast cycle and auto shut off function
The sterilizing cyle lasts just 6 minutes. After this time, the sterilizer automatically shuts off, giving you extra speed and safety.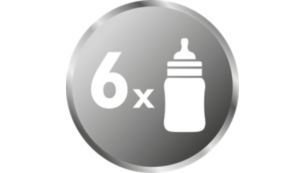 Spacious design
Holds up to six 330 ml / 11oz Philips Avent Classic and Natural bottles to be sterilized at once.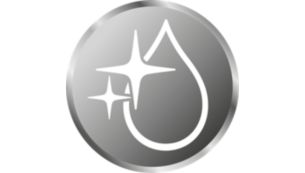 Easy to clean and safe sterilizing
With our open design you can easily keep the heating plate clean, allowing you to sterilize with clean steam every time.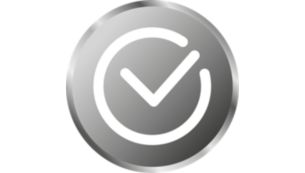 Integrated display shows progress
The sterilizer features an integrated display to show how the sterilizing cycle is progressing. It also lets you know when the bottles have cooled down and are safe to remove.